Music
Hindsight is 20/21
Blackbird Sing
#BLACKBIRDSING    #TEXICANA    #BROWNDIRTMUSIC
Bio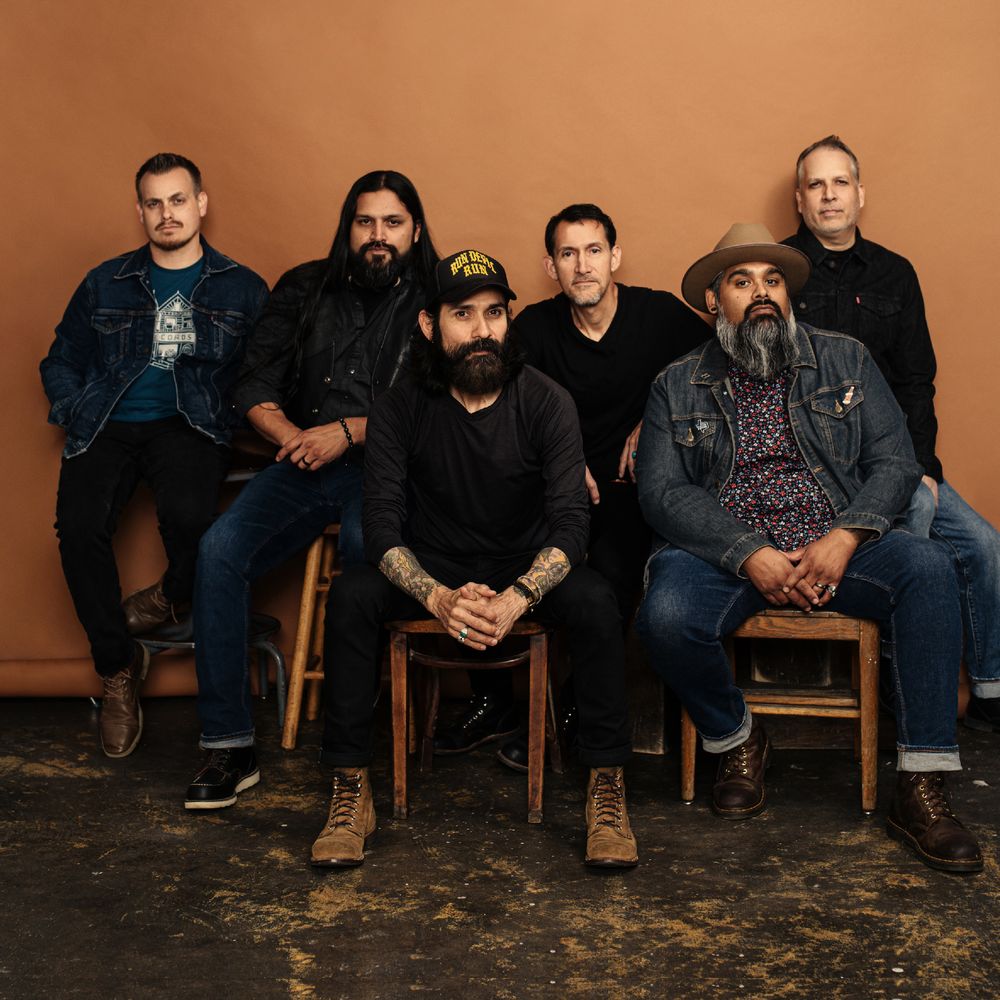 Chilvary is Alive and Well
Blackbird Sing has found the recipe to blending the swaggering bravado of  Punk, Americana and a little spice of Tex-Mex. The sound has been hailed as catchy with just the right amount of grit to make you Stomp and Holler. It's the experimentation of aband with nothing to lose, and teh good old fashioned Tex-Mex-Americana described as exclusively their own (Texicana).
Blackbird Sing 20/21:
Vito Salinas: Voz
Marc A: Bass
James Magallanez: Guitar
Daniel Magallanez:  Drums
Alex Sutherlin: Sax y Keys
Nick Tellez: Percussion
 
Howdy Ya'll!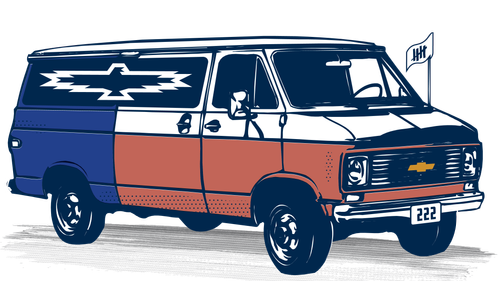 Booking Info
Please Contact
All other questions, or flattering words: please use the form to the right. If you do not hear from us in a few days, just wait longer! Cheers!