Music
Hindsight is 20/21
Blackbird Sing
#BLACKBIRDSING    #TEXICANA    #BROWNDIRTMUSIC
Bio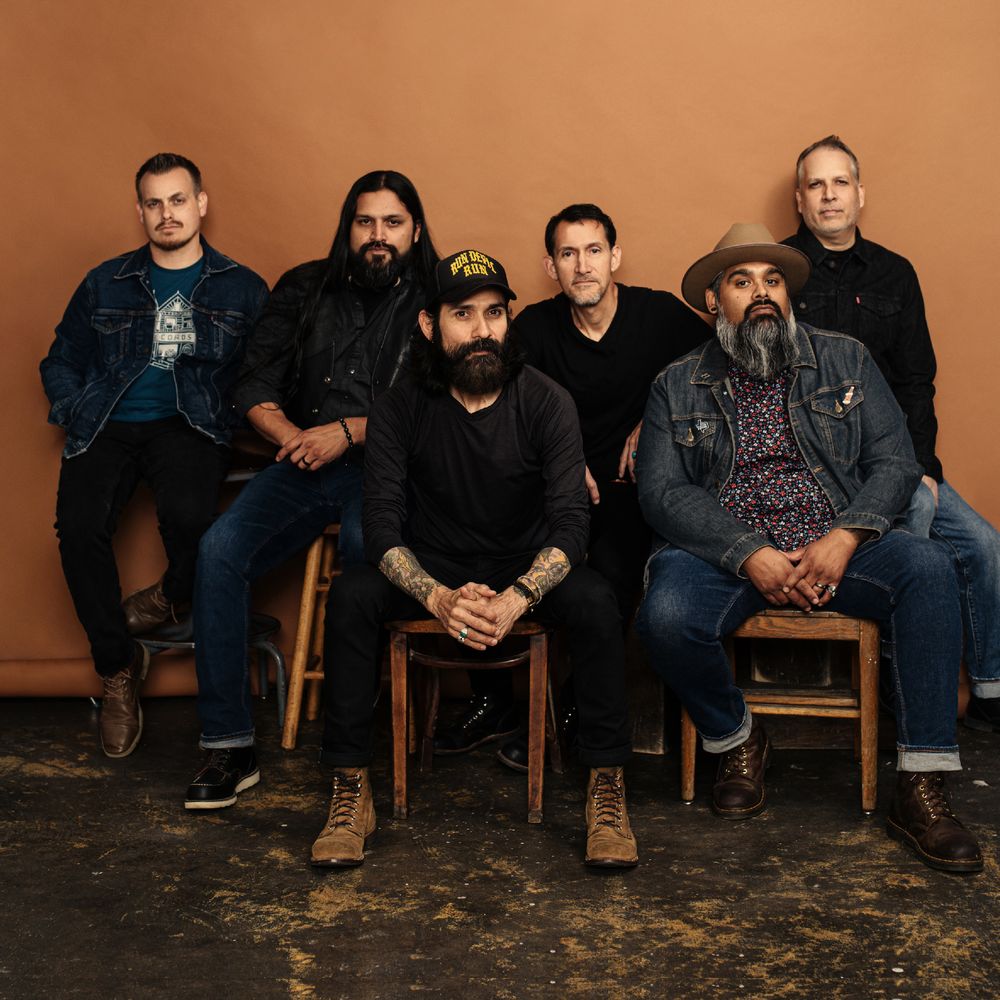 Chilvary is Alive and Well
Blackbird Sing (plural) is an Americana-Tex-Mex-Rock band from San Antonio, by way of Kirby, TX. We have a van, we will travel! Been doing this gig for a long time, hope to bring it your way soon... El Amor Sigue!
Blackbird Sing 20/21:
Vito Salinas: Voz
Marc A: Bass
James Magallanez: Guitar
Daniel Magallanez:  Drums
Alex Sutherlin: Sax y Keys
Nick Tellez: Percussion
 
Howdy Ya'll!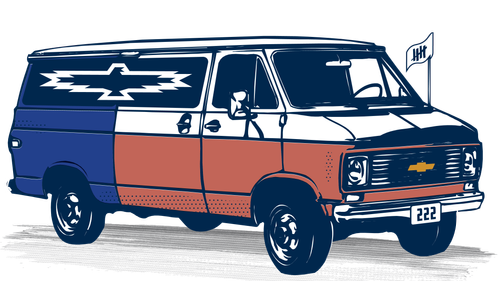 Booking Info
Please Contact
All other questions, or flattering words: please use the form to the right. If you do not hear from us in a few days, just wait longer! Cheers!